General manager Chen and employee Wang Jiandi won the "Nanle county model worker"
28-05-2022
Labor creates the future and struggle makes dreams. On the morning of April 27, the Nanle county model worker commendation and the first propaganda report on the spirit of model workers celebrating the "May Day" International Labor Day, sponsored by the Publicity Department of the county Party committee and the County Federation of trade unions, and co organized by the culture, broadcasting, tourism and sports Bureau of the county and the financial media center of the county, was held at the Nanhuan conference center to commend the model workers and advanced workers who have emerged in the economic and social development of Nanle since 2019. Five representatives of model workers and advanced workers stepped on the stage to tell moving stories Interpret the value of the times.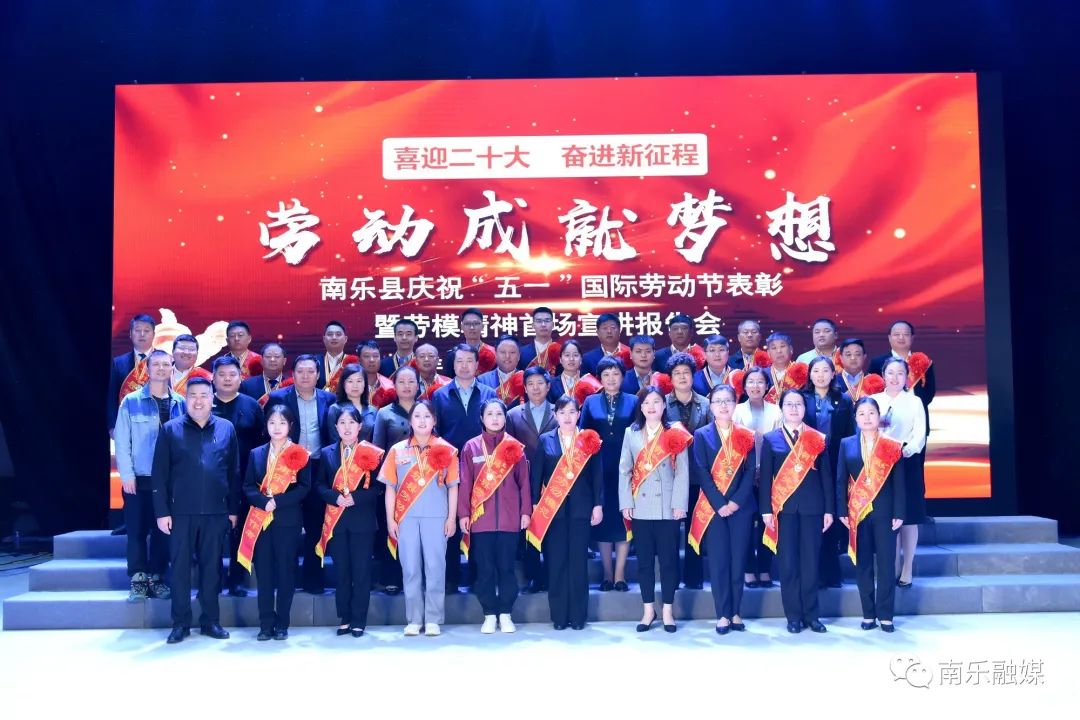 Starting from the first-line warehouse printer, consignor, workshop packer and technician, she has become the backbone of production step by step, forming a team contracting, cost control assessment and comprehensive service management system. She has grown up with the bio based industry.
Behind the honor is the giving, and the details see the spirit. Their personal experiences fully show that "we workers have power" and their moving stories vividly interpret the contemporary values of the spirit of model workers, the spirit of labor and the spirit of craftsman. Cheer for them!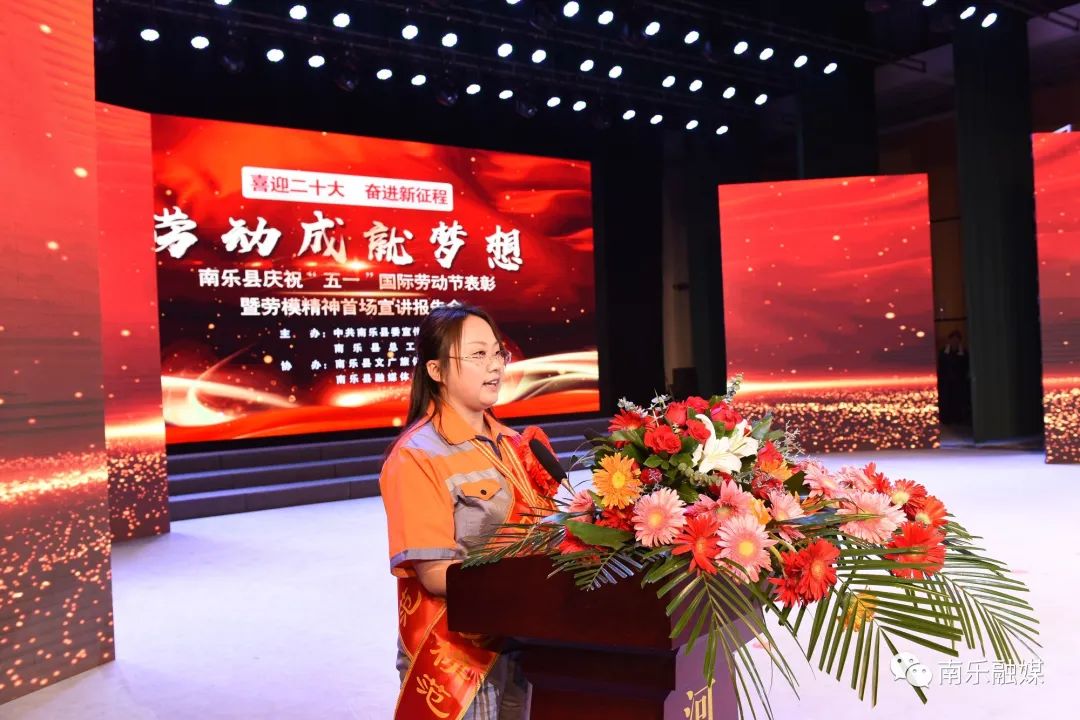 Huale technology wangjiandi lecture