A sweet birthday party in the spring
28-05-2022
Every month, we will hold a warm and special birthday party for our employees, so that they can feel blessed, loved and concerned in Huale technology company! We thank them for their hard work and hard work! May you all be the most beautiful and happy today!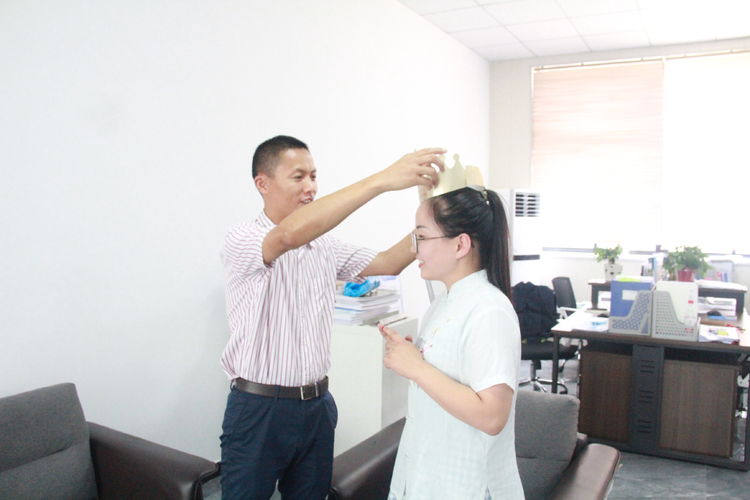 The chairman of Huale technology took time out of his busy schedule to attend the birthday party. He personally put on a birthday hat for today's little birthday star, sang a birthday song, cut the cake for everyone, and sent sincere wishes!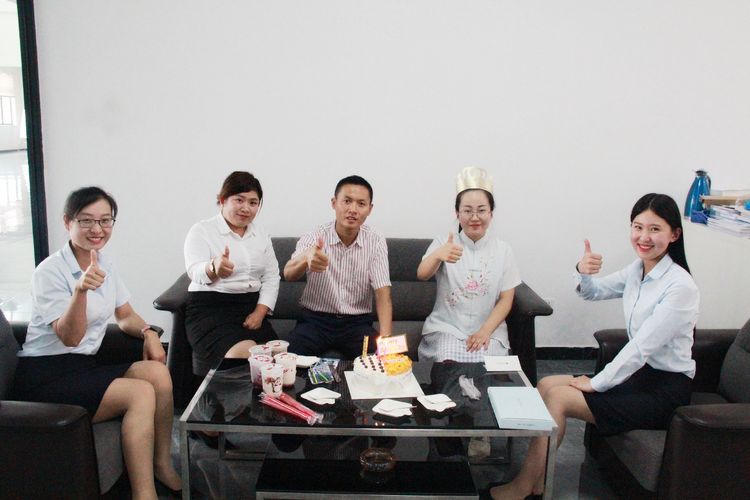 The chairman personally celebrates the birthday of the employees, making them feel that the company is like a big family. Every employee understands the company's "home" culture, which is warm and inclusive like a family. It also encourages the employees to work and live happily as if the company were their own home, and strive to create value for the company.